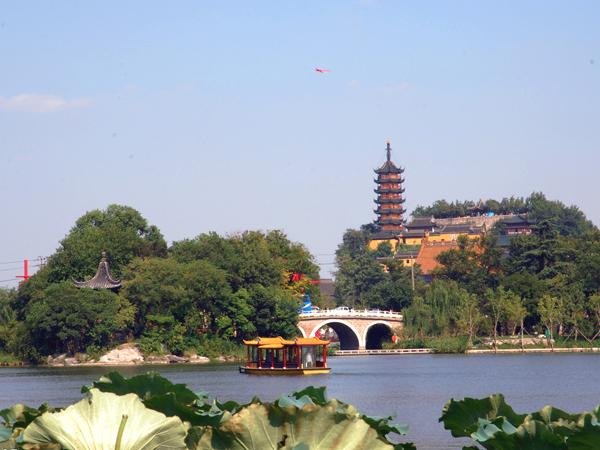 Zhenjiang travel guide
Zhenjiang was called Runzhou in ancient time. It is located in the south of Jiangsu Province, quite close to the sea. It is a ...
Top Attractions in Zhenjiang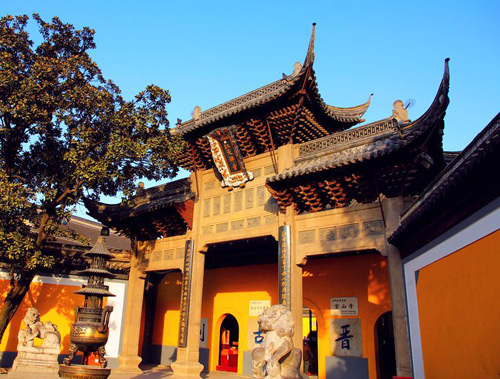 Jinshan Temple
With a history of more than 1600 years in Jinshan Park, Jinshan Temple was built in the Jinshan Mountain during Eastern Jin Dynasty. Occupying an area of 48 acres with flowing waters, the temple was once praised as "a Buddhist temple between the river and sky" by Emperor Kangxi of Qing Dynasty.
Zhenjiang Photos
Zhenjiang weather forecast
Quick Questions