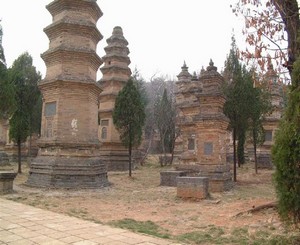 Zhengzhou travel guide
Zhengzhou is the capital city of the Henan Province. Located in the middle east of China and in the southern bank of the Yellow Ri...
Top Attractions in Zhengzhou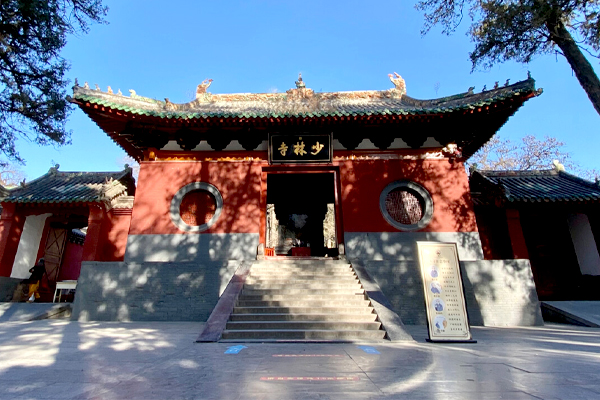 Shaolin Temple
Chinese name: 少林寺 (Shaolin Si) Location: at the southern foot of Mount Song, 13 km northwest of Dengfeng City, Zhengzhou City, Henan Province. Tic...
Zhengzhou Photos
Zhengzhou weather forecast
Quick Questions