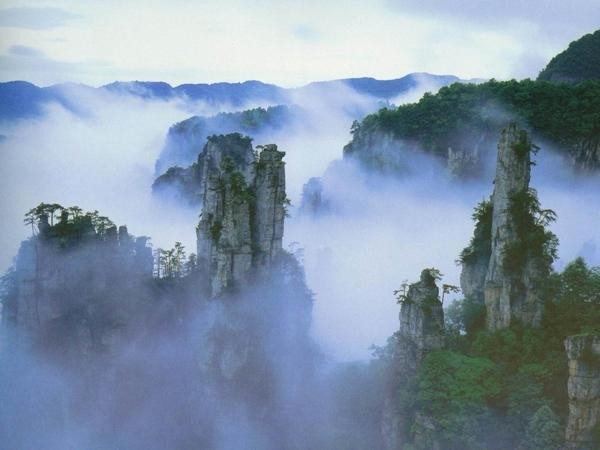 Zhangjiajie travel guide
Zhangjiajie is a prefecture-level city located in the northwestern part of Hunan Province. Lying at the very center of C...
Top Attractions in Zhangjiajie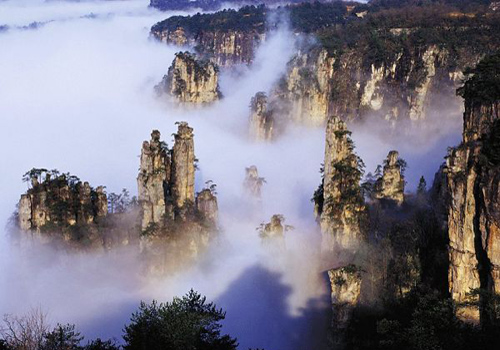 Zhangjiajie National Forest Park
With its 5 scenic areas, Zhangjiajie National Forest Park is the first national forest park in China. In the park there are over 3000 peaks of various shapes rising straight from the ground. Being home to abundant flora and fauna, it is covered with forests around 98%, becoming a huge natural oxygen bar.
More about Zhangjiajie National Forest Park
Zhangjiajie Photos
Zhangjiajie weather forecast
Quick Questions