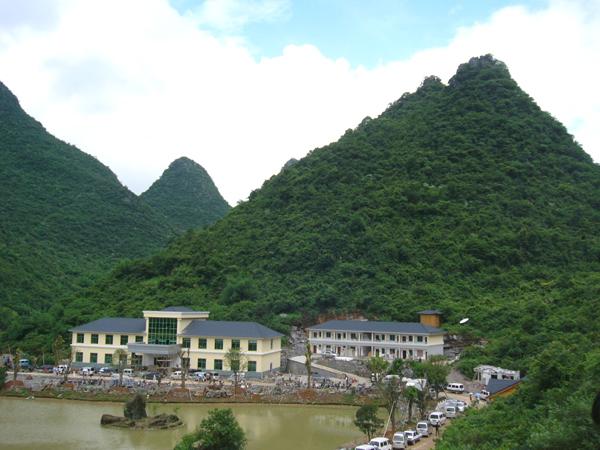 Yongfu travel guide
Located in southeast of Guilin City, Guangxi Zhuang Autonomous Region, Yongfu County is known as a Longevity Village. There are over ...
Top Attractions in Yongfu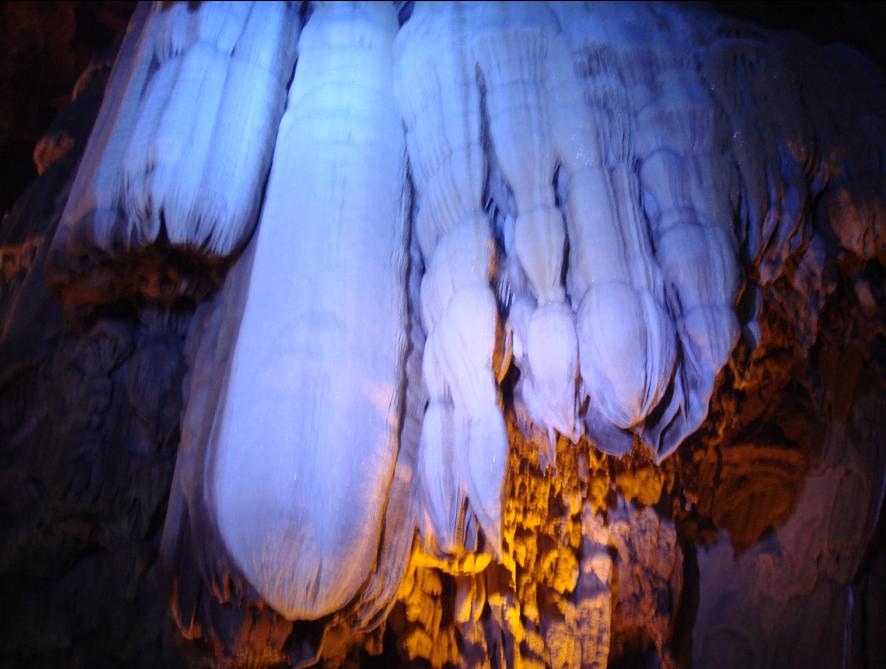 Yongfu Cave & Heaven Cave
Yongfu Cavecollects the most complete stalactites ofGuilin, thus can be called stalactites exposition garden, where traces of crustal movement are visible. Heaven Cave, or Qianlong Tianken, is the source of longevity in Guilin. By far, it is the only tiankeng that are accessible from the bottom by foot.
More about Yongfu Cave & Heaven Cave
Yongfu Photos
Yongfu weather forecast
Quick Questions