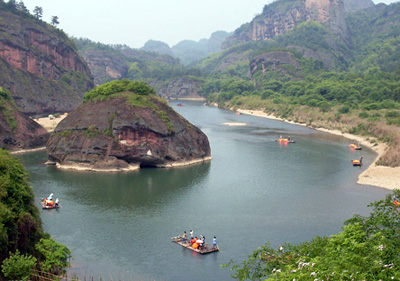 Yingtan travel guide
Yingtan is located in northeast Jiangxi Province, the middle and lower reaches of Xinjiang River. It has a Moon Lake urban district,...
Top Attractions in Yingtan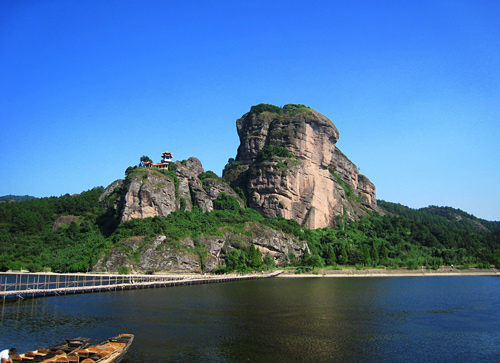 Mt. Longhushan
The site of Taoist Master Zhang Daoling to refine panaceas and a center of the state religion of Taoism since Tang Dynasty in ancient China, Mt.Longhushan is the special Danxia Landform with its landscapes being thought as a Triton of the minnows with 99 peaks, 24 caves, 108 nature and human landscapes.
Yingtan Photos
Yingtan weather forecast
Quick Questions