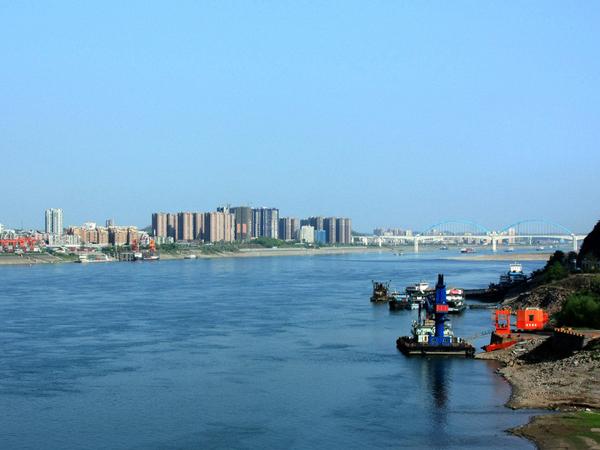 Yichang travel guide
Yichang, a prefecture-level city in the west of Hubei Province, is best known as the gateway city to Three Gorges Dam and Gezhou D...
Top Attractions in Yichang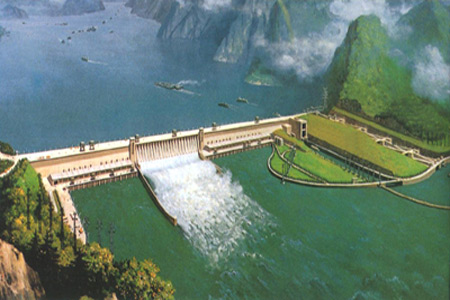 Three Gorges Dam
Chinese name: 三峡大坝 (Sanxia Daba). Location: in Yiling District, Sandouping Town, Yichang City, Hubei Province. Ticket: - CNY105 (including car f...
Yichang Photos
Yichang weather forecast
Quick Questions