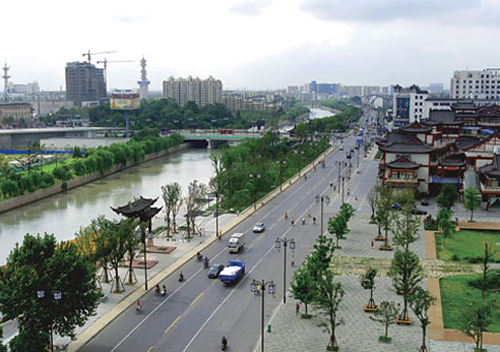 Yangzhou travel guide
Yangzhou is a city with a long history of 2490 years located in the central area of Jiangsu Province. By virtue of its advantaged l...
Top Attractions in Yangzhou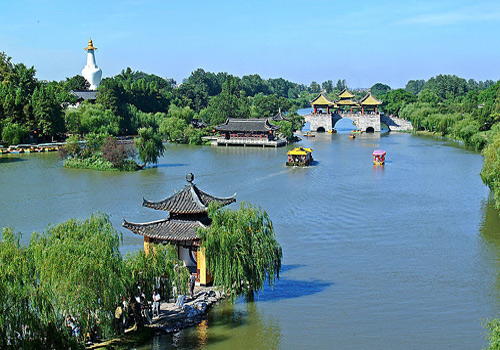 Shou Xi Hu (Slender West Lake)
Got its name from a poem which compared it with West Lake, Slender West Lake is similar to West Lake but more bijou and exquisite with a slender water about 4 kilometers in length. It is a national park combining important historic and cultural relics with features of classical Yangzhou gardens.
More about Shou Xi Hu (Slender West Lake)
Yangzhou Photos
Yangzhou weather forecast
Quick Questions