Yangtze Cruises Company
If there is something original, memorable and unique to experience when travelling to China, a Yangtze River Cruise is definitely the answer to travelers' needs. The Yangtze River, also called "Yangzi" or "Changjiang" in Mandarin Chinese is the longest river in Asia (third-longest in the world after the Nile and the Amazon) and the mightiest river of China.able number of animal species frequent its shores, and approximately 350 Million people inhabit the Yangtze region.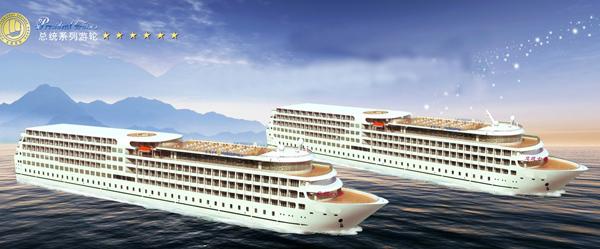 President Fleet
As a high reputation, competitive and the most professional cruise company on the Yangtze River in China, Wuhan Yangtze Cruise Co,. Ltd owns five deluxe cruises: President No.1 Cruise, President No.2 ...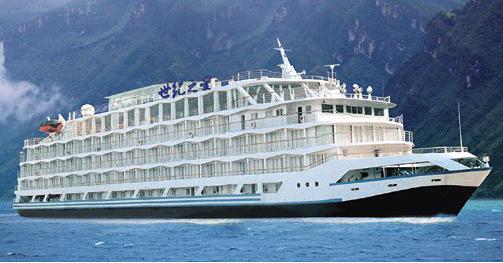 New Century Cruises
The New Generation Hardware - The only fleet with all ships built after 2003 - The only fleet with a Grand Atrium Lobby in every cruiser - The largest number of vessels with mid-ship sightseeing...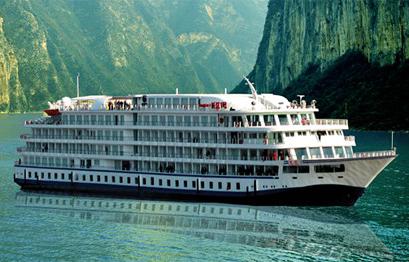 Changjiang Overseas Cruise
Changjiang Cruise Overseas Travel (also referred to as CCOTC) is a subsidiary to the Sinotrans Changjiang Shipping (Group) Co., Ltd, and is Chinas largest luxury cruise liner on the inland rivers. ...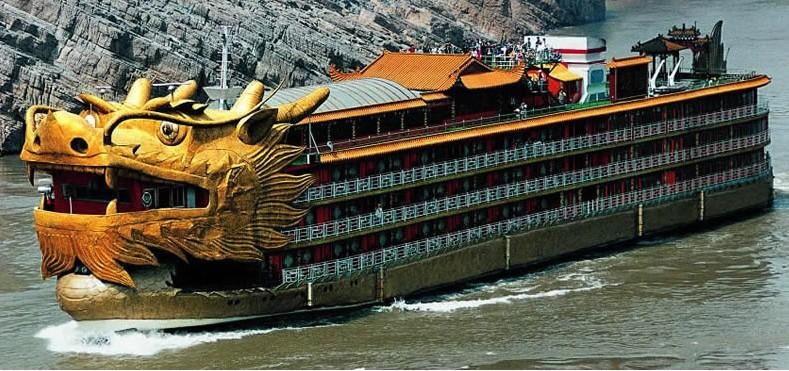 China Dragon Cruises
The only theme cruises along the Yangtze River All four cruisers are awarded Diamond five star by The Golden Key of the world. Emperor expresses the royal culture to the world, Dragon shows the Chine...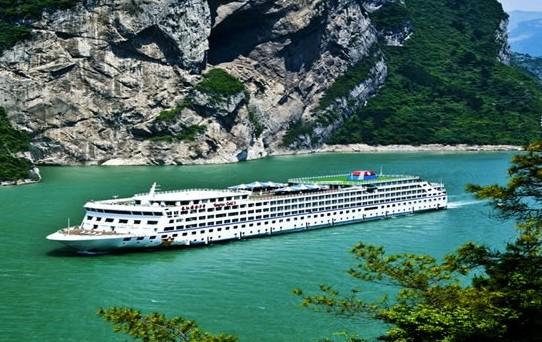 Yangtze Gold Cruises
In March 2010, Chongqing Yangtze Gold Cruises Co., Ltd was officially established, as a subsidiary company of Chongqing Tourism Investment Group. It carries out the investment, construction, operation...
Victoria Cruises
Victoria Cruises is the only American cruise line currently sailing China's Yangtze River. Based in New York, Victoria Cruises established new standards of excellence for sailing Chinas Yangtze River ...