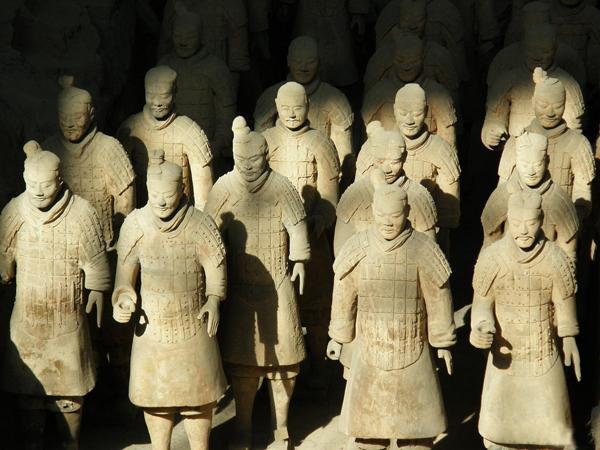 Xi'an travel guide
Xian is the capital city of the Shaanxi Province, central China. Extremely famous as one of Chinas major attraction, this literally We...
Top Attractions in Xi'an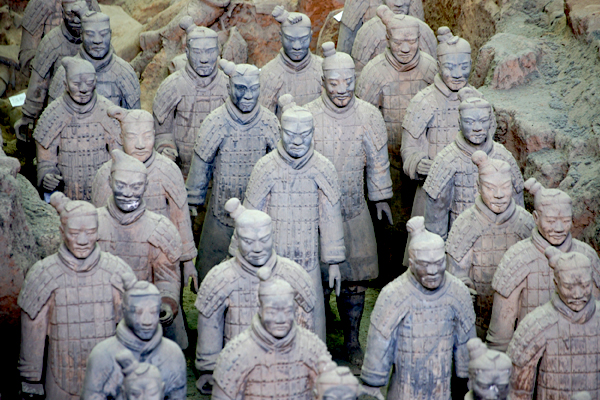 The Terracotta Army and Horses
One of the most significant archeological excavations and a UNESCO protected human masterpiece, the Terracotta Army is the buried army replica of the First Emperor of China-Qinshihuang. Representing the military power, these life-size figures are impressive by their size, number and detailed looking.
More about The Terracotta Army and Horses
Xi'an Photos
Xi'an weather forecast
Quick Questions