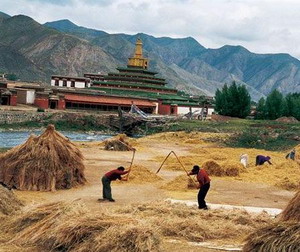 Xiahe travel guide
Located in the south of Gansu Province, Xiahe County is the first stop to visit the Southern Gansu. There are many deep valleys and hi...
Top Attractions in Xiahe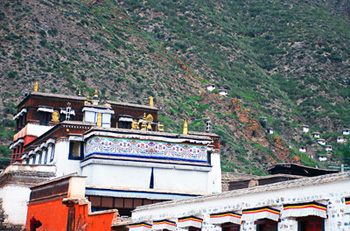 Labrang Temple/Labrang Monastery
Chinese name: 拉卜楞寺 (La Bu Leng Si) Location: 1 km west of Xiahe County, Gannan Tibetan Autonomous Prefecture in northwest China's Gansu Province. ...
More about Labrang Temple/Labrang Monastery
Xiahe Photos
Xiahe weather forecast
Quick Questions