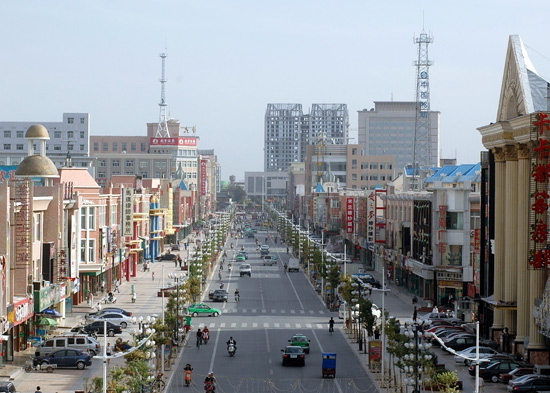 Wuzhong travel guide
Wuzhong, the largest Hui communitiesin China, is located in the middle of Ningxia Hui Autonomous Region. Being one of the birthplace...
Top Attractions in Wuzhong
108 Pagodas
Near the Qingtong Gorge in Wuzhong of Ningxia Province, there is a massive construction of 108 pagodas resting off a major cliff face. Constructed...
Wuzhong Photos
Wuzhong weather forecast
Quick Questions