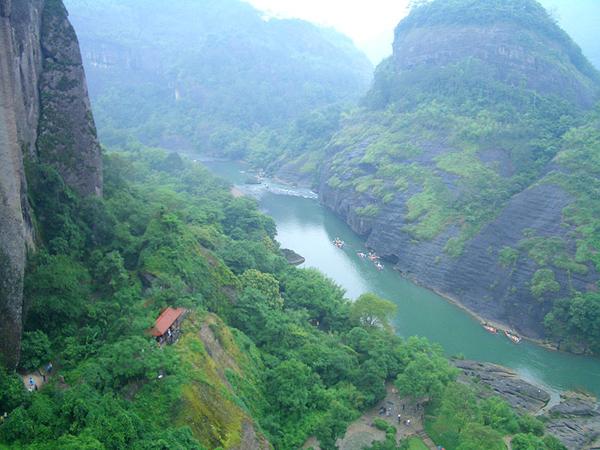 Wuyishan travel guide
Located in the northern part of Fujian province, Wuyishan city, by far is the only city in Fujian named after a mountain. I...
Top Attractions in Wuyishan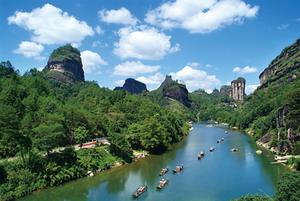 Mount Wuyi
Well-known for its bluish-green waters and red mountains, Wuyishan is hailed as the best scenery in Southeast China. Thanks to the superlative craftsmanship of Nature, the area boasts its unique and weird landforms, delicate scenery, elegant waters, 36 charming peaks, 72 caves, 99 weird rocks and 108 other scenic spots.
Wuyishan Photos
Wuyishan weather forecast
Quick Questions