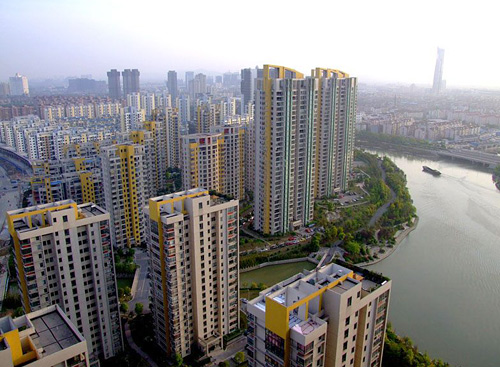 Wuxi travel guide
Located 128 kilometers from Shanghai and 183 kilometers from Nanjing, Wuxi is one of the important traffic hubs of Jiangsu Province. Wu...
Top Attractions in Wuxi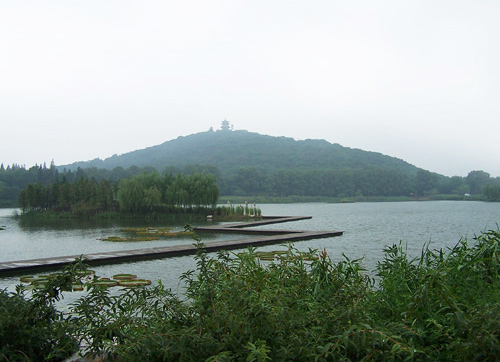 Turtle Head Island
Built in 1918 and adjoining theTaihu Lake, the Turtle Head Island is a park considered as a must-see among all of the parks inWuxi. Consisting of natural mountains and lakes, this 75-acre park has over 10 scenic spots of natural landscape, rural scenery and classical Chinese gardens.
Wuxi Photos
Wuxi weather forecast
Quick Questions