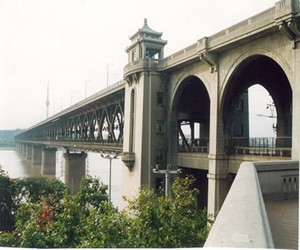 Wuhan travel guide
Wuhan, the provincial capital of Hubei Province, is the largest metropolis in central China. It was once lauded as the Chicago of the ...
Top Attractions in Wuhan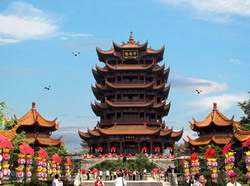 Yellow Crane Tower
Chinese name: 黄鹤楼 (Huanghe Lou). Location: on the top of the Snake Hill, near the southeastern end of the First Yangtze Bridge in Wuchang, Wuhan Ci...
Wuhan Photos
Wuhan weather forecast
Quick Questions