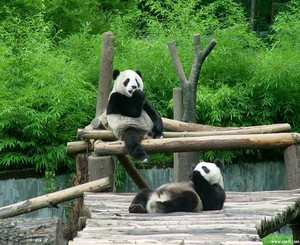 Wolong travel guide
Wolong Special Administrative Region set up in March, 1983 is affiliated to Peoples Government of Sichuan province. Sited in the sout...
Top Attractions in Wolong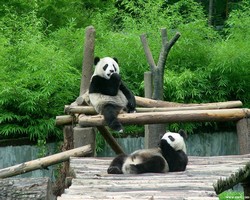 Wolong Giant Panda Reserve Centre
Nestled inside Wolong Nature Reserve with favorable climate and conditions, Wolong Giant Panda Center is a perfect site for preservation and reproduction of Chinese pandas. Before 2008, the center housed 100 wild giant pandas and over 40 captive ones, and had artificially produced 33 pandas in success.
More about Wolong Giant Panda Reserve Centre
Wolong Photos
Wolong weather forecast
Quick Questions