Tianjin Natural History Museum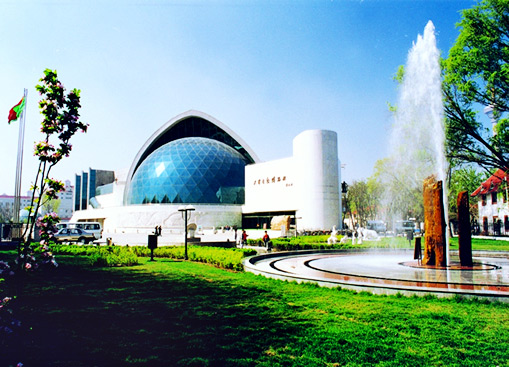 The Tianjin Natural History Museum located in the Hexi District was built in 1953, just 4 years after the founding of the People's Republic of China; it is considered as one of China's premier museums holding a rich collection of geological, biological and scientific artifacts from all around China.
With thorough service facilities, the museum in total covers an area of 12,000 square meters. There is an audio visual center and rest area and even a toilet for the disabled! The museum also offers audio tours in three languages including English.


The museum holds over 380, 000 different biological and geological specimens and samples making it one of the richest in China including more than 1,000 pieces of national top class collections.

Getting there
For those wishing to visit the museum by public transport routes 9, 12, 14 and 902 all pass the museum.