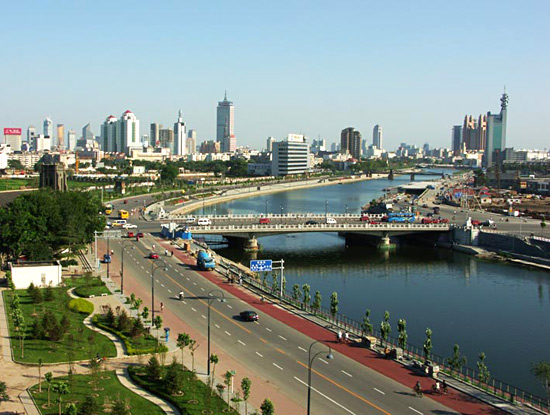 Tianjin travel guide
Known as the jewel of the Bohai Sea, Tianjin is one of China's four large self-governing municipalities. Its east backs onto the Boh...
Top Attractions in Tianjin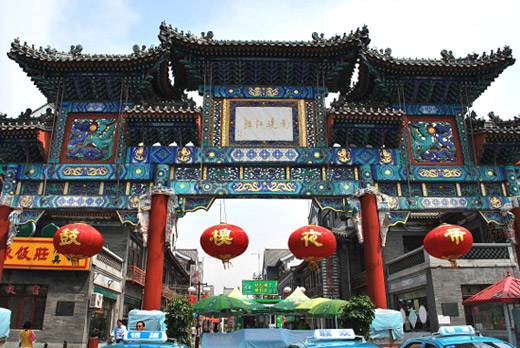 Ancient Culture Street
Ancient Culture Street is located in Gong Nan Street and Gong Bei Street, outside the eastern gate of the Nankai District of Tianjin. The entire s...
More about Ancient Culture Street
Tianjin Photos
Tianjin weather forecast
Quick Questions