Taiyuan Attraction
Read the following introductions for attractions in Taiyuan. You will know the top attractions there and you can also get to know the city attractions by category.
Top Taiyuan Attractions
Jinci Temple

Chinese name: 晋祠 (Jin Ci). Location: at the foot of Xuanfeng Mountain, Jinci Town, Jinyuan District, Taiyuan City, Shanxi Province. Open time: 08:00-18:00. Entrance...

Chongshansi Temple

Located in the north part of Taiyuan City, Chongshansi Temple was built in Tang Dynasty (618-907), expanded in Ming Dynasty and burned in Qing Dynasty. The existing Cho...

Shanxi Museum

Chinese name: 山西博物院(Shanxi Bowuyuan) Location: No.13 North Section of Binhe West Road, Taiyuan City, Shanxi Province Opening time: 9:00-17:00(close on every Monda...
Temples, Monasteries and Mosques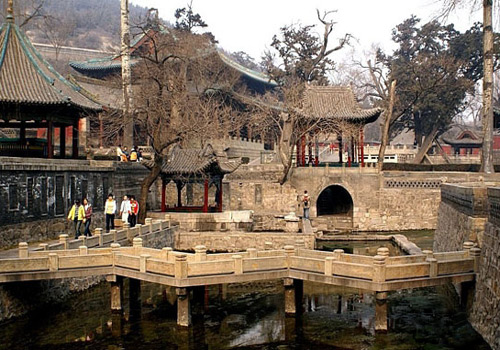 Jinci Temple
Located at the foot of Xuanweng Mountain, Jinci Temple was constructed in memory of Tang Shuyu (the first ruler of Jin during Zhou Dynasty) and his mother. Famous for the Nanlao Spring, Sinu Status and Shengmu Status, Jinci Temple is also home to traditional Chinese ritual structures, gardening, carving and moulding, murals, inscriptions on tablets, etc.
Museums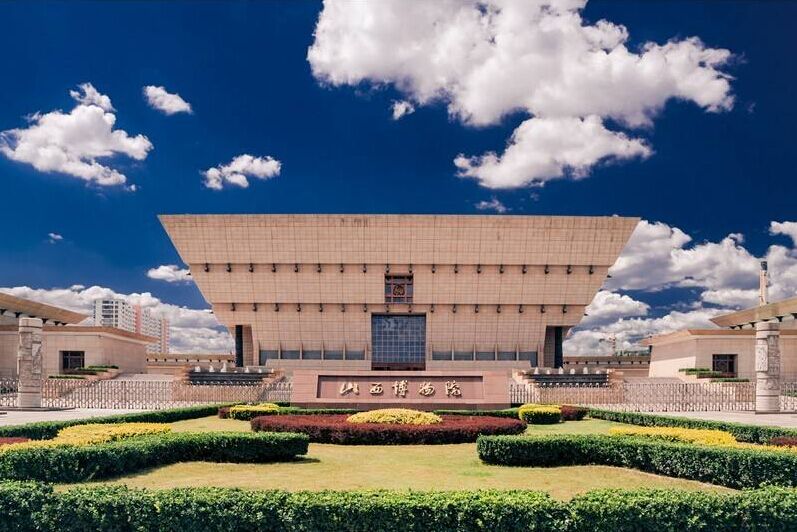 Shanxi Museum
As a modern comprehensive museum, the Shanxi Museum is a key construction project of the national "Ninth Five-Year Plan", it is also the largest cultural infrastructure invested by Shanxi Province since the founding of the People's Republic of China.
Mountains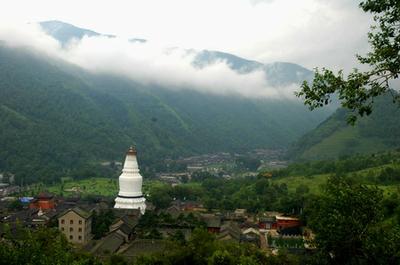 Mt. Wutai
Mt. Wutai is the most famous Buddhism Mountain among the Four Buddhism Mountains of China, one of the Five Buddhist Sacred Place in the World and the top among the Ten Summer Resort Mountains of China. Besides the amazing mountain landscapes, visitors can also take a visit to the temples on Mt. Wutai and learn about Buddhism culture in China.