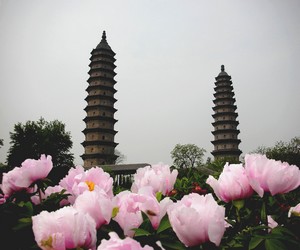 Taiyuan travel guide
Taiyuan, also known as Bingzhou, is the provincial capital of Shanxi province. In the meanwhile, it is the hub of politics, economy,...
Top Attractions in Taiyuan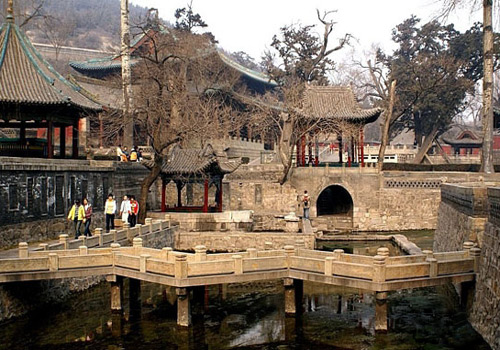 Jinci Temple
Located at the foot of Xuanweng Mountain, Jinci Temple was constructed in memory of Tang Shuyu (the first ruler of Jin during Zhou Dynasty) and his mother. Famous for the Nanlao Spring, Sinu Status and Shengmu Status, Jinci Temple is also home to traditional Chinese ritual structures, gardening, carving and moulding, murals, inscriptions on tablets, etc.
Taiyuan Photos
Taiyuan weather forecast
Quick Questions