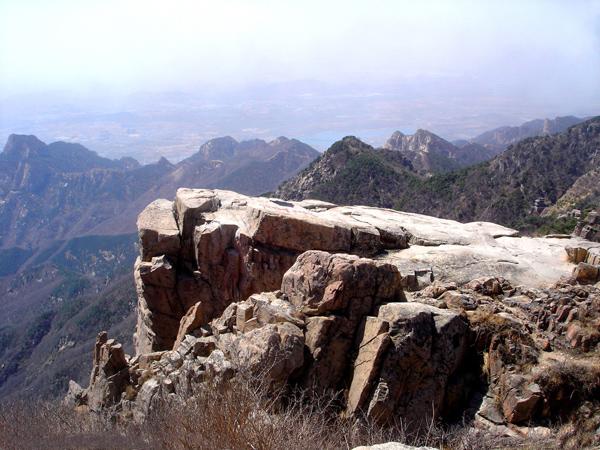 Taian travel guide
Tai'an in brief Located in the middle part of Shandong province, Tai'an city is adjacent to Jinan city in the north, Qufu city in the south, Zibo cit...
Top Attractions in Taian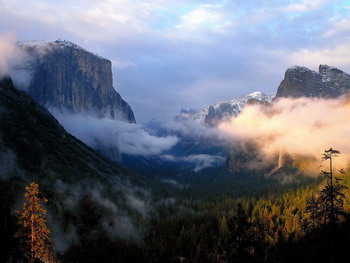 Mount Tai
With an area of 426 square kilometers, Mount Tai is located in Tai'an City of east Chinas Shandong Province. Mount Tai is the most famous one among Five Sacred Mountains in China. The combination of its cultural relics and natural scenery makes it well worth visiting during a China tour.
Taian Photos
Taian weather forecast
Quick Questions