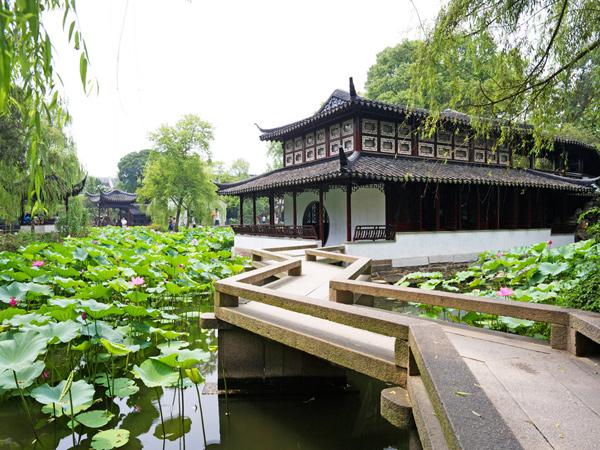 Suzhou travel guide
Suzhou, a charming city located in southern Jiangsu Province, eastern China, is a worldwide famous stop-off point on a China tour. Ly...
Top Attractions in Suzhou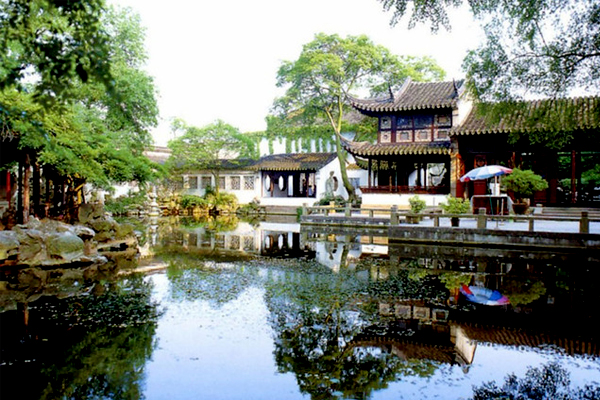 Lingering Garden (Garden to linger in)
Originally a garden of a senior official in Ming Dynasty, Lingering Garden is one of the Four Best Known Classical Gardens of China inscribed in world heritage lists and the first batch of national cultural relics. It is celebrated for ingenious layout of architectures and a great deal of rare rocks.
More about Lingering Garden (Garden to linger in)
Suzhou Photos
Suzhou weather forecast
Quick Questions