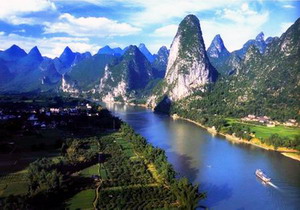 Shiyan travel guide
Located in the northwest of Hubei Province, Yichang city owns an area of 23,600 square kilometers and a population of 3.34 million....
Top Attractions in Shiyan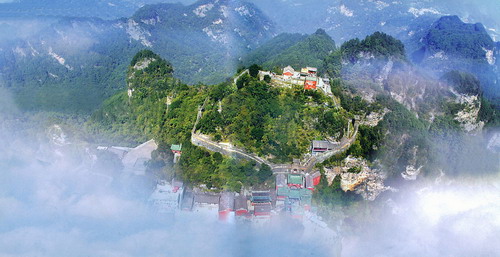 Wudang Mountains
Chinese name: 武当山 (Wudang Shan) Location: In Danjiangkou City, Shiyan City, Hubei Province. Admission fee: 215yuan. Opening time: 07:00-17:00. H...
Shiyan Photos
Shiyan weather forecast
Quick Questions