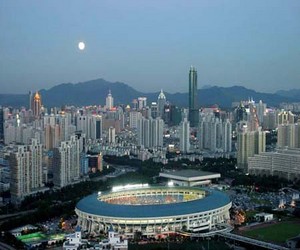 Shenzhen travel guide
Shenzhen, also known as Peng Cheng, literally meaning the deep ditch, is one of the first and most successful Special Economic Zone...
Top Attractions in Shenzhen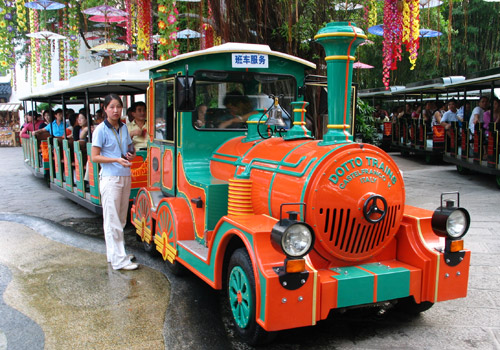 Splendid China
Chinese name: 锦绣中华 (Jin Xiu Zhong Hua). Location: at Overseas Chinese Town, Shenzhen City, Guangdong Province. Entrance fee: CNY130. Opening tim...
Shenzhen Photos
Shenzhen weather forecast
Quick Questions