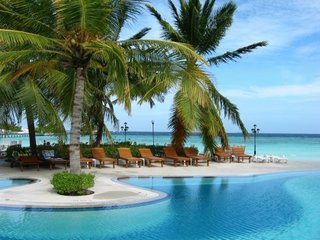 Sanya travel guide
Sanya, the second most populous city of the Hainan Province, is China's southernmost city tip in the whole country. The city, as well ...
Top Attractions in Sanya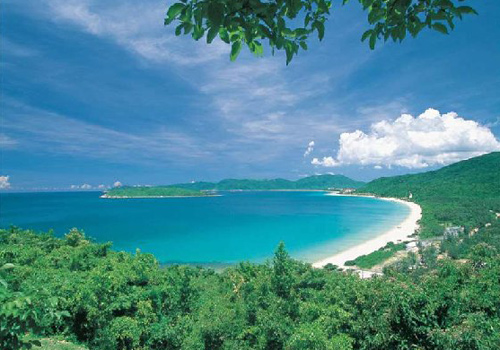 Asian Dragon Bay (Yalong Wan)
Chinese name: 亚龙湾 (Ya Long Wan). Location: near Liupan Road, Tiandu Town, Sanya City, Hainan Island (aka, Hainan Province). Tickets: - Center Squ...
More about Asian Dragon Bay (Yalong Wan)
Sanya Photos
Sanya weather forecast
Quick Questions