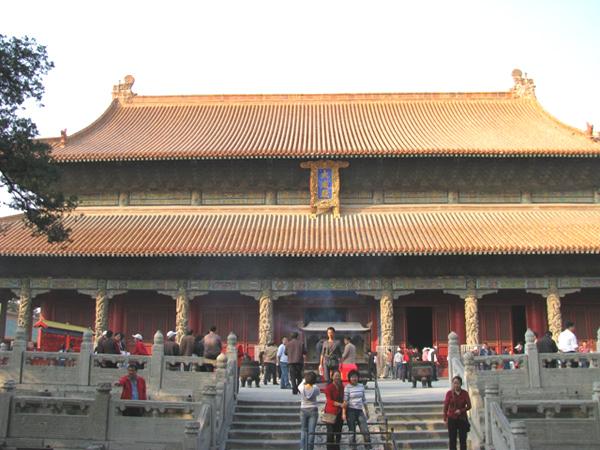 Qufu travel guide
As Confucius's Hometown and the Oriental Holy City, Qufu is located in the southwest of Shandong Province with a total area of 895.93...
Top Attractions in Qufu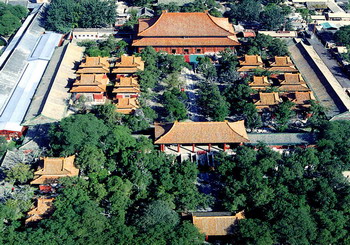 Temple, Mansion and Cemetery of Confucius / San Kong
Qufu is the birthplace of the great thinker Confucius. San Kong, the Temple and Cemetery of Confucius and the Kong Family Mansion, is the sole largest building group combining residences and tombs of Confucius and his descendants. It is human heritage developed in commemoration of Confucius and introducing Confucianism. With its rich cultural accumulation, it is famous for long history, great scale, rich cultural relic and high scientific artistic value.
More about Temple, Mansion and Cemetery of Confucius / San Kong
Qufu Photos
Qufu weather forecast
Quick Questions