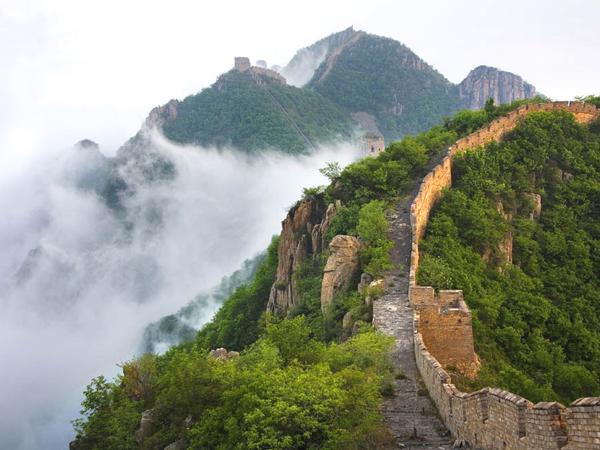 Qinhuangdao travel guide
Qinhuangdao, or Qin for short, is one of the first coastal open cities of China as well as a famous historical ancient city of H...
Top Attractions in Qinhuangdao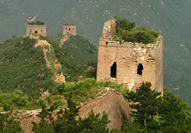 Dongjiakou Great Wall
Chinese name: 董家口长城 (Dongjiakou Changcheng). Location: at Zhucaoying Town, Funing County, Qinhuangdao City, Hebei Province. Ticket: CNY10. Openin...
More about Dongjiakou Great Wall
Qinhuangdao Photos
Qinhuangdao weather forecast
Quick Questions