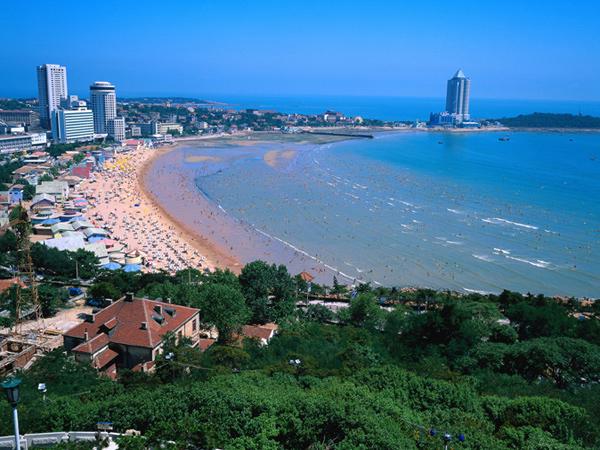 Qingdao travel guide
Qingdao, a beautiful seaside city located in southeast Shandong Province coast, is a charming place where travelers love to have a...
Top Attractions in Qingdao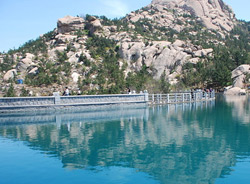 Mt. Laoshan
The only mountain rises by the sea among all famous Chinese mountains and surrounded by an 87-km coastline, Mt.Lao offers a wonder with majestic peaks, precipitous gorges, limpid waters, fancy clouds and 18 beautiful sea islets. Also a famed Taoist mountain, it once housed 72 temples and thousands of Taoist priests in its hey day.
Qingdao Photos
Qingdao weather forecast
Quick Questions