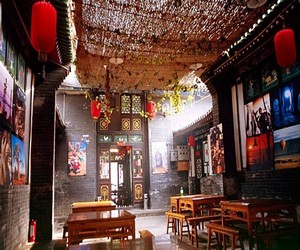 Pingyao travel guide
Pingyao County is a famous tourist spot lying in Shanxi Province, North China. Renowned as one of the best preserved ancient-walled ...
Top Attractions in Pingyao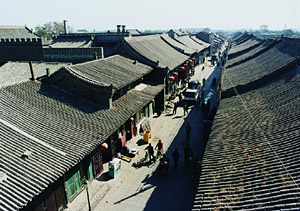 Pingyao Old Town
With a history of 2,700 years, Pingyao Old Town is the best preserved ancient city in China. It sets an example of what a Chinese city was like in Ming and Qing Dynasties. It entered the lists of UNESCOs World Heritage Site in 1997, and chosen as one of the worlds 41 most visit-worthy places byNew York Timesbecause it integrally keeps ''old traditions''.
Pingyao Photos
Pingyao weather forecast
Quick Questions