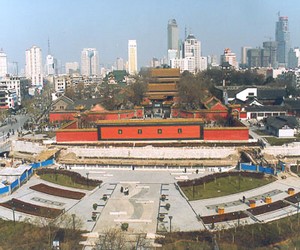 Nanjing travel guide
Nanjing is the capital city of the Jiangsu Province, located in Eastern China, about 300 kilometers away from Shanghai. As one of th...
Top Attractions in Nanjing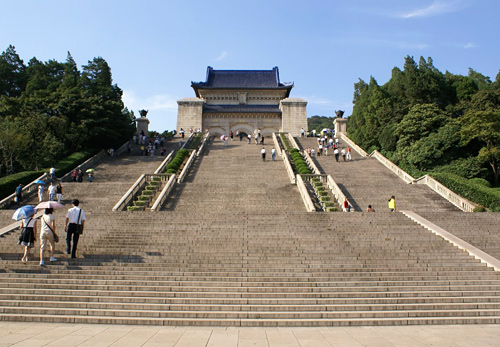 Dr.Sun Yat-sen's Mausoleum
Regarded as "the greatest mausoleum in modern architectural history of China", it is the mausoleum of Sun Yat-sen, the great forerunner of Chinese democratic revolution. With important historical significance, magnificent architecture and beautiful scenery, it is a most famous tourist destination in Nanjing.
More about Dr.Sun Yat-sen's Mausoleum
Nanjing Photos
Nanjing weather forecast
Quick Questions