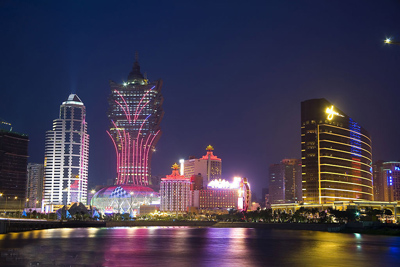 Macao travel guide
Located in the western side of the Pearl River Delta bordering the Guangdong province, southern China, Macao (Macau) is along with the...
Top Attractions in Macao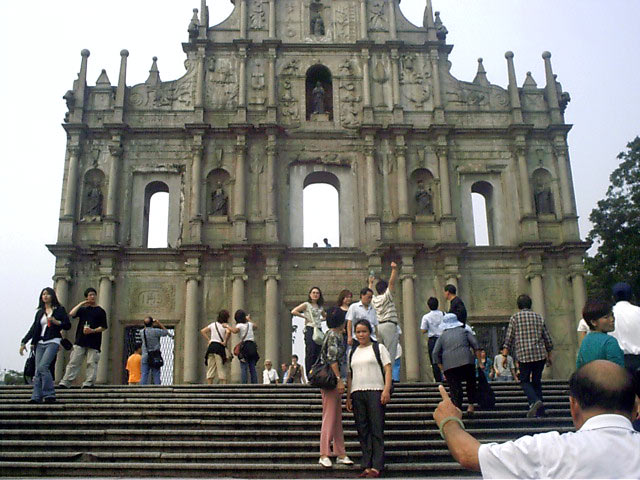 Ruins of St. Paul
Chinese name: 大三巴牌坊 Location: In the St. Paul's Road (Rua de Sao Paulo, Macau, China), Macau, China. Admission fee: free. Opening time: all day l...
Macao Photos
Macao weather forecast
Quick Questions