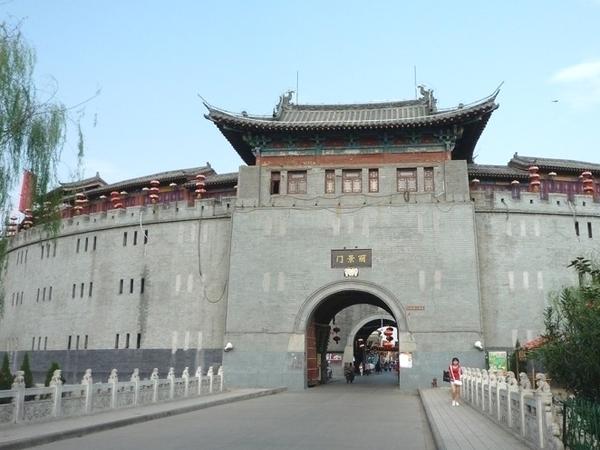 Luoyang travel guide
The charming city of Luoyang, located in western Henan Province, is one of China's Four Great Ancient Capitals (with Beijing, Nanjin...
Top Attractions in Luoyang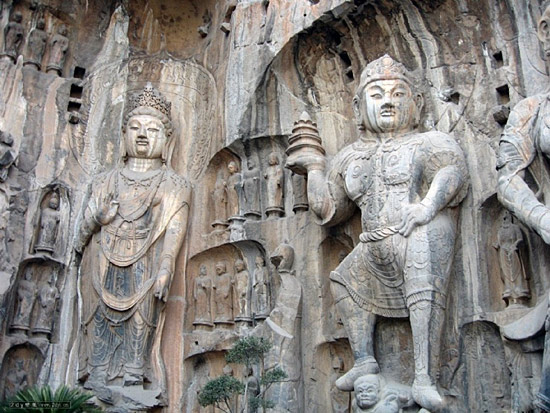 The Longmen Grottoes
Chinese name: 龙门石窟 (Longmen Shiku). Location: 12 km south of Luoyang City, Henan Province. Ticket: CNY120 (including entrance fees to Longmen G...
More about The Longmen Grottoes
Luoyang Photos
Luoyang weather forecast
Quick Questions