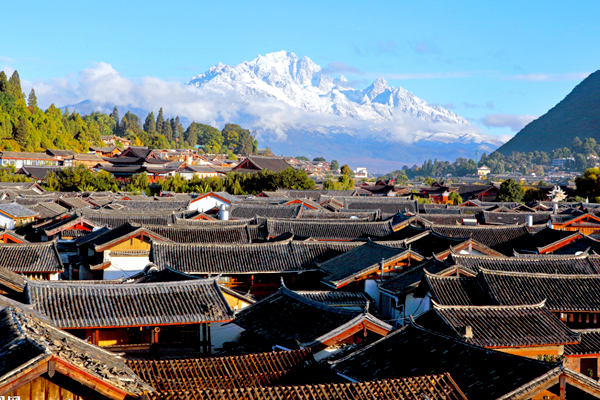 Lijiang travel guide
Lijiang is a famous historical city located in the Northwest of the Yunnan Province. Replacing the former administrative region call...
Top Attractions in Lijiang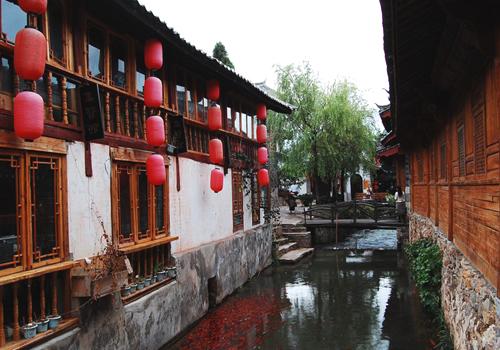 Lijiang Ancient Town
Built in Southern Song Dynasty in 1253 and included in world heritage list in 1997, the Old Town of Lijiang is sheltered from cold wind by mountains in the southeast and favored with plentiful sunlight with an east wind and clear spring water flowing to each family. It features stone paved streets and blooming flowers.
More about Lijiang Ancient Town
Lijiang Photos
Lijiang weather forecast
Quick Questions