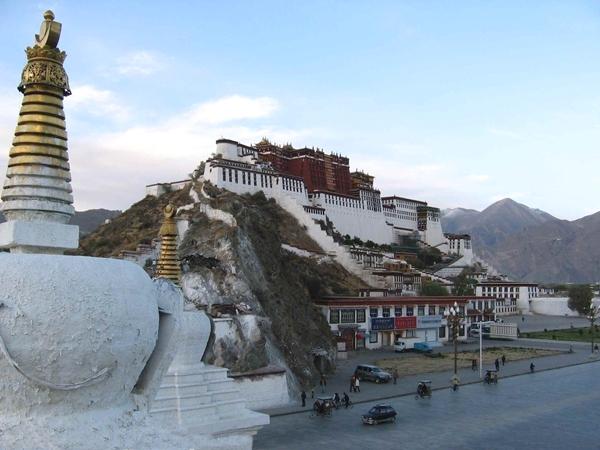 Lhasa travel guide
Lhasa is the capital city of Tibet Autonomous Region, Northwest China. Literally meaning the place of the Gods in Tibetan, Lhasa is th...
Top Attractions in Lhasa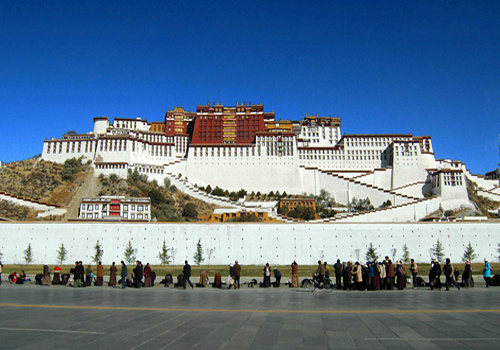 The Potala Palace
Chinese name: 布达拉宫 (Budala Gong) Location: No.35, Gongqian Alley, Middle Beijing Road, Chengguan District, Lhasa City, Tibetan Autonomous Region. ...
Lhasa Photos
Lhasa weather forecast
Quick Questions