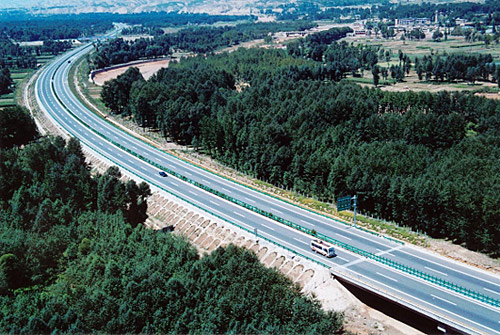 Ledu travel guide
Ledu is located on the east of Qinghai Province. Its west connects the downtown area of Xining City. It covers an area of 750 square ...
Top Attractions in Ledu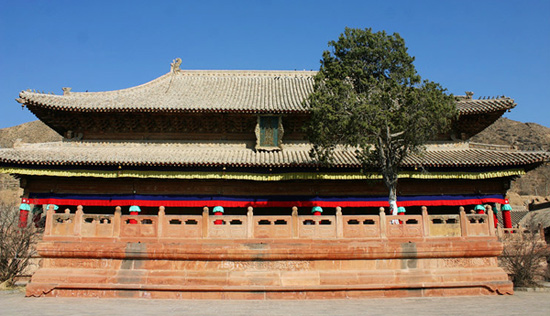 Qutan Lamasery
The Qutan Lamasery is located just 20 kilometers south of the county town of Ledu, as is often referred to as the mini Forbidden City by the local...
Ledu Photos
Ledu weather forecast
Quick Questions