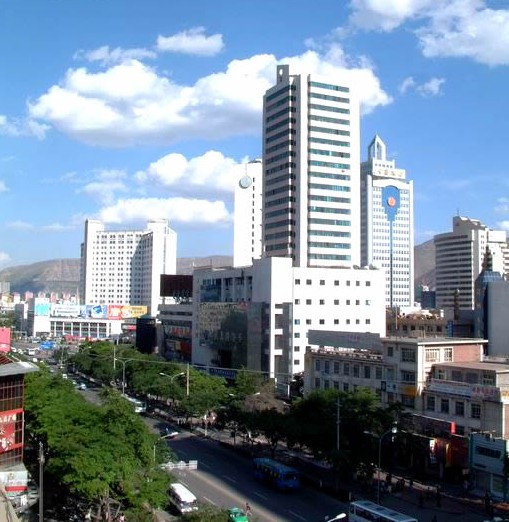 Lanzhou travel guide
Lanzhou is the capital city of the Gansu Province, lying at the very center of China. Its particular location makes it a pivotal tra...
Top Attractions in Lanzhou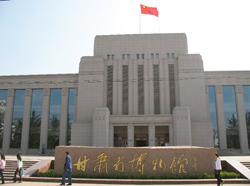 Gansu Provincial Museum
Chinese name: 甘肃省博物馆 (Gansu Sheng Bowuguan) Location: No.3 West Xijin Road, Qilihe District, Lanzhou City, Gansu province. Opening time: 09:00-17...
More about Gansu Provincial Museum
Lanzhou Photos
Lanzhou weather forecast
Quick Questions