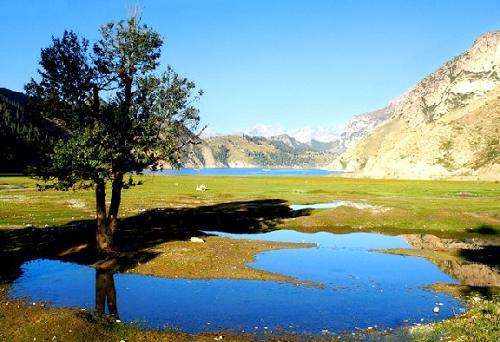 Kucha travel guide
Kucha means lane in Uygur language and the city of Qiuci (an ancient state) in Qiuci language.Kucha County was called Qiuci, one of ...
Top Attractions in Kucha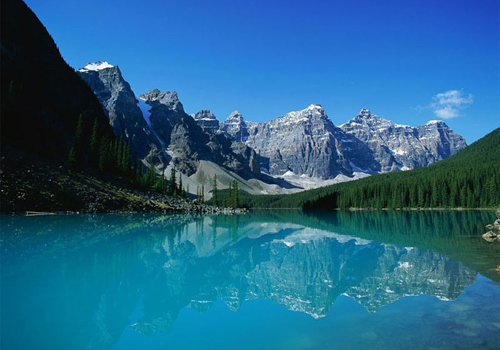 Tianshan Mountain, Xinjiang
Chinese name: 天山 (Tian Shan). Location: Lying across the middle area of Xinjiang Uygur Autonomous Region. Ticket: CNY200 (including transfer by t...
More about Tianshan Mountain, Xinjiang
Kucha Photos
Kucha weather forecast
Quick Questions