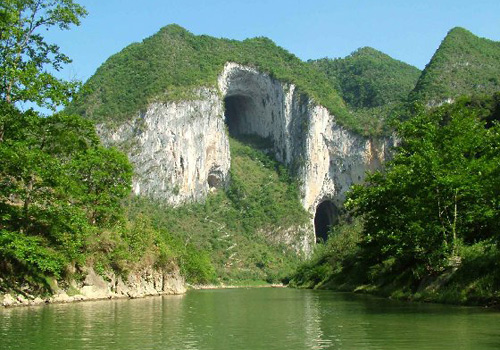 Kaili travel guide
Kaili, a city with beautiful scenes and rich ethnic customs in Qiandongnan Miao and Dong Autonomous Prefecture, is 197 kilometers away...
Top Attractions in Kaili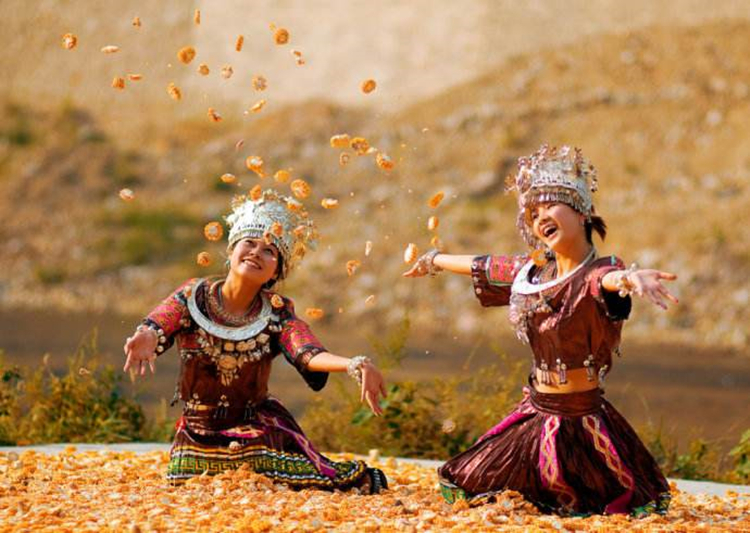 Jidao Miao Village
Located along Bala River, Jidao Miao Village is the one that with well-preserved old wooden houses and rich ethnic customs. The village is divided into Upper and Lower two parts, and there are more than 100 households living here. This ethnic minority village is worth visiting for it is less commercialized.
Kaili Photos
Kaili weather forecast
Quick Questions