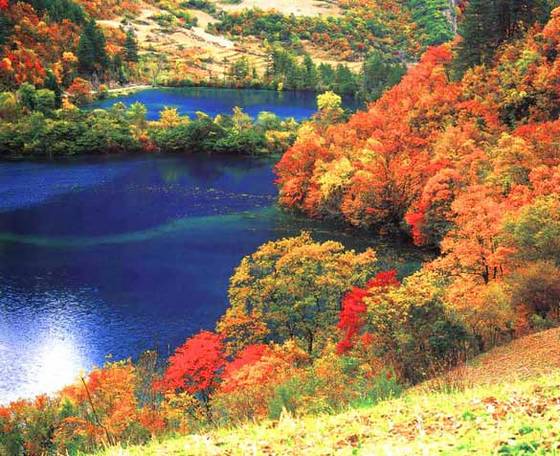 Jiuzhaigou travel guide
Jiuzhaigou, also known as the Jiuzhai Valley or the Nine Village Valley, is a natural reserve located in the North of the Sichu...
Top Attractions in Jiuzhaigou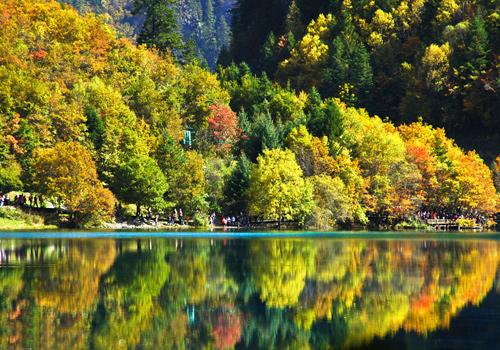 Jiuzhaigou National Park
Inscribed as World Heritage Site and World Biosphere Reserve, Jiuzhaigou Valley enjoys its great reputation all over the world. The name "JiuzhaigouValley" comes from mandarin which means "Valley of Nine Villages". Being covered by 52% natural forest, the Valley spans over 600 square kilometers.
More about Jiuzhaigou National Park
Jiuzhaigou Photos
Jiuzhaigou weather forecast
Quick Questions