Jingdezhen Attraction
Read the following introductions for attractions in Jingdezhen. You will know the top attractions there and you can also get to know the city attractions by category.
Top Jingdezhen Attractions
Fuliang Ancient City

The Fuliang AncientCity is located over 8 kilometers away from the urban center of Jingdezhen, originally constructed in the Tang Dynasty and was added to over the cour...

Jingdezhen Ceramic Museum

China is a nation built on ceramic and has developed it into a national commodity as well as the material for crafting delicate works of art. As a specific culture ty...
Famous Ancient Towns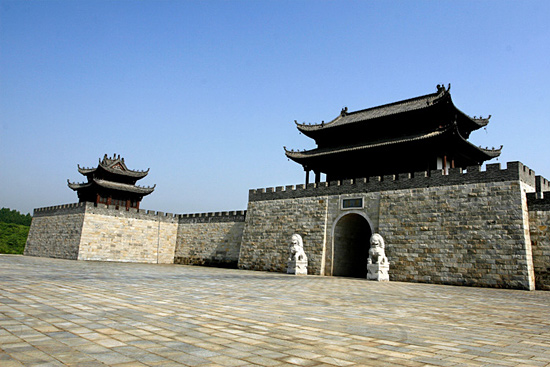 Fuliang Ancient City
Renowned for its porcelain tea-culture and originally constructed in Tang Dynasty and was added to over the course of successive dynasties, Fuliang AncientCity has been systematically divided into 8 quadrants basing on the Chinese Eight Diagrams theory with a city wall that spans 20km and stands at over 1.5m high.
Museums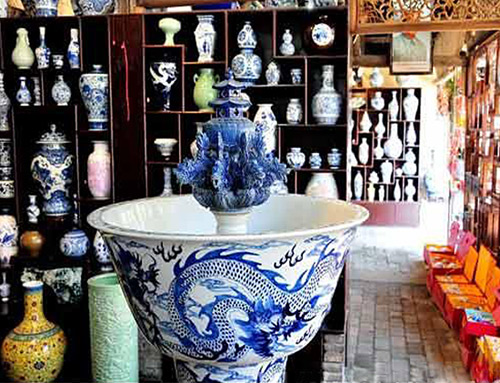 Jingdezhen Ceramic Museum
Of all cities that make ceramic in China, Jingdezhen has been outshining others and acknowledged as City of Ceramic with a history over 1700 years. With the rarest and most beautiful ceramic artifacts being stored, the Jingdezhen Ceramic Museum totals 2400 works stretching over 5 dynasties on display.