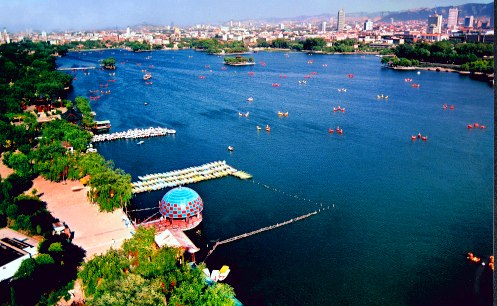 Jinan travel guide
Known as the Spring City, Jinan is the capital of Shandong Province, and a national famous historical and cultural city. Located in ...
Top Attractions in Jinan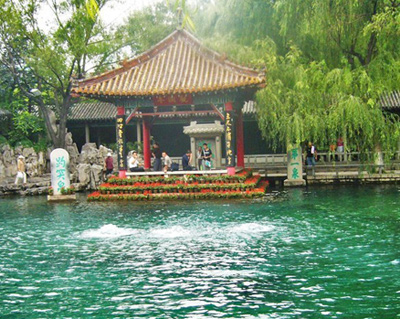 Baotu Spring
Jinan is known as a city of springs and amongst the 72 surrounding springs, Baotu Spring is the crown. Located in the city center, the spring is not only a symbol of the city but also a top distinctive cultural scenic spot. The park built surrounding it includes an art gallery, operatic shows and colorful markets.
Jinan Photos
Jinan weather forecast
Quick Questions