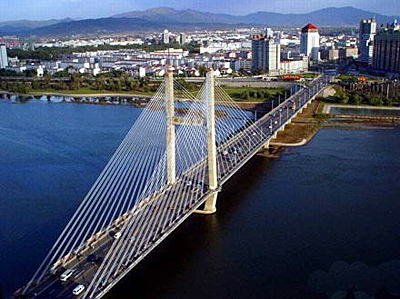 Jilin travel guide
Jilin City is the only city in China to use the same name as the province it belongs to. It is a very famous city in northern China ...
Top Attractions in Jilin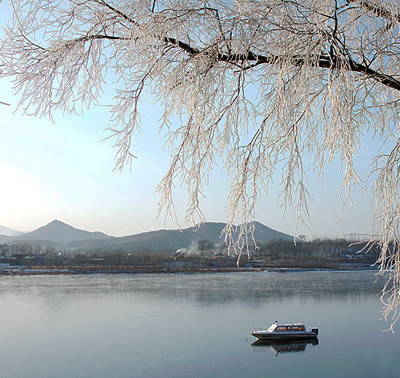 Songhua River
The Songhua River is Heilongjiang River's biggest branch and an aorta of Northeast China. It also has two main branches, one stemming from the Bai...
Jilin Photos
Jilin weather forecast
Quick Questions