Day by Day Itinerary
Day 1 Mt. Jinggangshan (L, D)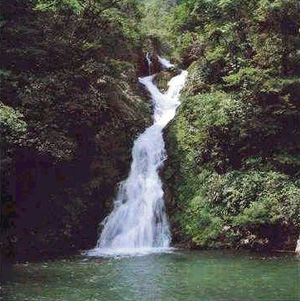 Start the tour from Nanchang to Mt. Jinggangshan. The lofty and majestic Jinggang Mountains, covering 670 square km, tower in the central part of Mount Luoxiao and stretch over the border of Hunan and Jiangxi provinces. It is ranged among "China Forty Best Tourist Attractions" and the cradle of the Chinese revolution. Guo Moruo marveled in his lines when touring the mountains, "After visiting Jinggangshan, no mountain will be an attraction."
Visit Huangyangjie, Old Houses of Zhu De and Mao Zedong in Dajing, the Hundreds of Bamboo Park, the Factory of Money Printing, the Hospital of the Red Army in Xiaojing and the Wulong pond. Overnight in a hotel of Mt. Jinggangshan.
Day 2 Mt. Jinggangshan (L)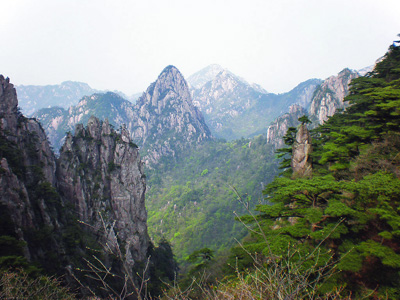 Visit Old House in Ciping Museum, the Martyrs Mausoleum in northern mountain, Sculpture Park, Stone Tablets, and the Mt. Wuzhi.
After the tours, you will be transferred back to your hotel in Nanchang.