Huangshan Attraction
Read the following introductions for attractions in Huangshan. You will know the top attractions there and you can also get to know the city attractions by category.
Top Huangshan Attractions
Yellow Mountain

· In 1985, Yellow Mountain was elected as one of Top 10 Scenic Areas of China; · In December of 1990, Yellow Mountain was listed on the list of World Cultural...

Hongcun Ancient Village

With a history of more than 800 years, Hongcun is a beautiful ancient village located to the southwest of Yellow Mountain (Mt. Huangshan), 11 kilometers away from the d...

Tunxi Ancient Street

Tunxi Ancient Street is situated at the central area of Tunxi District, the downtown of Huangshan City of Anhui Province. This old street was built more than 1000 ye...
Famous Ancient Towns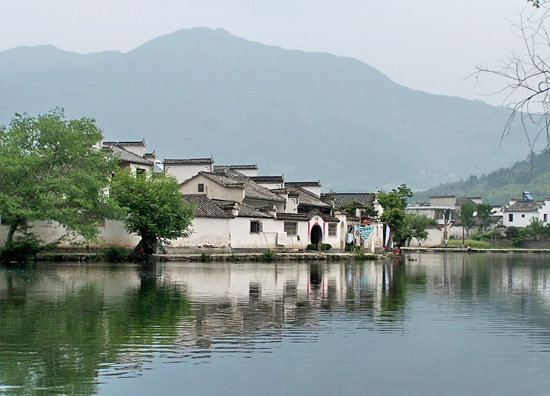 Hongcun Ancient Village
With a history of over 800 years and inscribed as a world heritage site, Hongcun is a beautiful ancient village with peaceful countryside sights located to the southwest of Mt.Yellow. A village in Chinese painting, makes this village special is its interesting ox-like architectural composition.
Historical Relics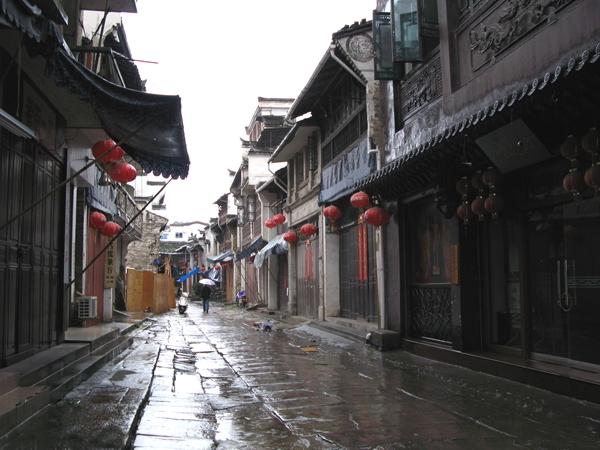 Tunxi Ancient Street
Situated in the downtown of Huangshan, this old street was built over 1000 years ago which has developed into a historic and commercial street today. Grey-tiled rooves, white-painted walls, wood-structural doors and windows, exquisite pavilions and narrow alleys make up a simple but lively old street of ancient China.
Temples, Monasteries and Mosques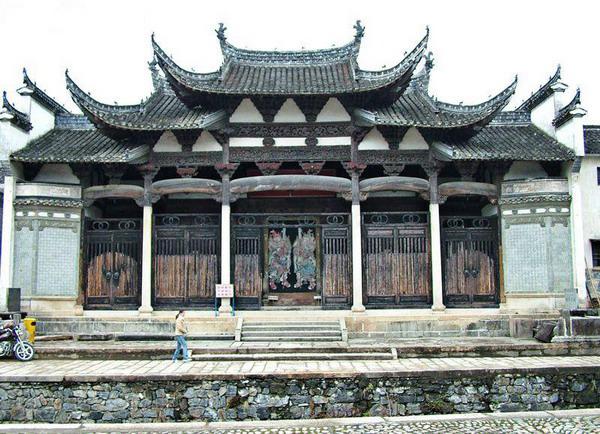 Ancestral Temples
Celebrated for typical Chinese style of memorial hall as well as exquisite wooden carvings, tile carvings and stone carvings, there are many well preserved ancient family ancestral temples in the villages of Shexian County. Among them, ancestral temples of Wu, Pan and Fang familiesare the most famed.
Waters(rivers, lakes, waterfalls)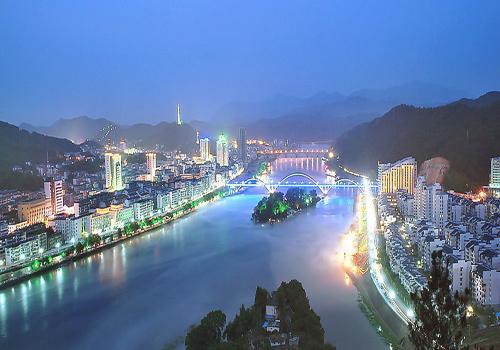 Evening Cruise on Xin'an River
Regarded as the Mother River of ancient Huizhou (present Xidi and Hongcun areas), Xin'an River was very famous for its flourishing business in Ming and Qing dynasties. The river has a long history and nourished the local culture for centuries; the evening cruise on it is just a highlight offered here.
Natural Attractions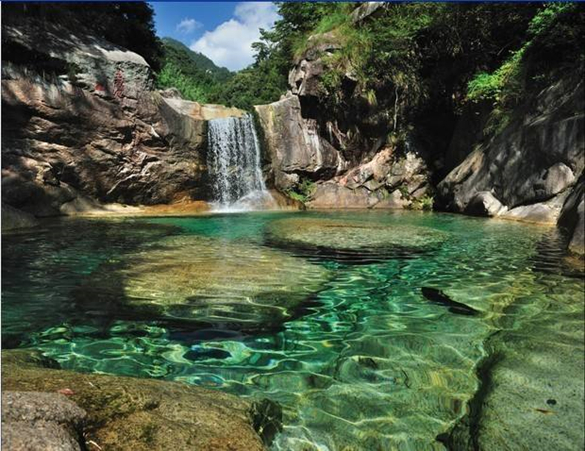 Emerald Valley in Huangshan
Emerald Valley, also nicknamed "Lovers' Valley ", is located in Tangkou Town of Huangshan City, close to the Yellow Mountain Scenic Area. The valley is the longest canyon at the foot of the Yellow Mountain, stretching about 20 kilometers, with more than 100 colored pools of different shapes and sizes in it.
Mountains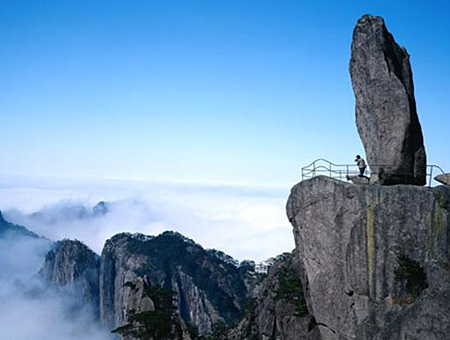 Yellow Mountain
One of the famous 5 Great Mountains of China since the ancient times, the world heritage site Yellow Mountain has been being hailed as the Most Peculiar Mountain under the Heaven, vividly featuring four wonders- odd-shaped pines, peculiar rock peaks, delightful hot springs and amazing cloud sea.