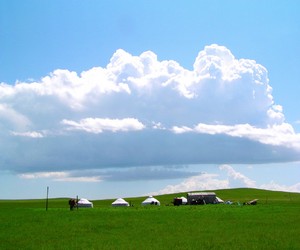 Hohhot travel guide
Hohhot, in Mongolian language, means the green city. Located in the northwestern part of North China, in the middle of Tumoch...
Top Attractions in Hohhot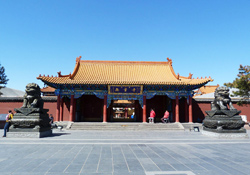 Dazhao Temple
Chinese name: 大召寺 (Dazhao Si) Location: Front Dazhao Street, Yuquan District, Hohhot City, Inner Mongolia Autonomous Region. Opening time: 08:00-1...
Hohhot Photos
Hohhot weather forecast
Quick Questions