Hangzhou Attraction
Read the following introductions for attractions in Hangzhou. You will know the top attractions there and you can also get to know the city attractions by category.
Top Hangzhou Attractions
West Lake

Chinese name: 西湖 (Xi Hu) Location: in the west of Hangzhou City, Zhejiang Province. Opening time: all day long. -Sightseeing Boats Little Yingzhou: 07:30-16:30 ...

Ling Yin Temple (Temple of Soul's Retreat)

Chinese name: 灵隐寺 (Ling Yin Si) Location: in Fei Lai Feng Scenic Area, northwest of West Lake, west of Hangzhou City, Zhejiang Province. Opening time: 07:30-17:00 Ti...

Wuzhen Water Town

Wuzhen has a rich and amazing history; it is a typical ancient township south of the Yangtze River delta in Tongxiang city of Zhejiang province. This small town is like...
Architecture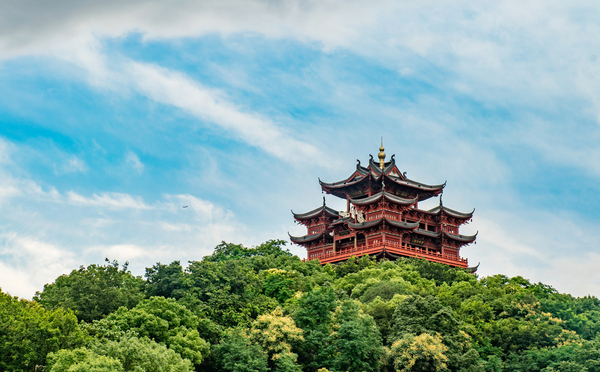 Chenghuang Pavilion
Chenghuang Pavilion is an optimum spot for people to get abird eye view of Hangzhou.It is an important part of the West Lake Resort and a showplace for thesplendid history, culture and folk customs of Hangzhou.
Famous Ancient Towns
Wuzhen Water Town
A world heritage site with rich and amazing history located in south of the Yangtze River delta, the typical ancient water town of Wuzhen offers a lot more than ancient bridges, canals, dykes and the centerpiece a magnificent garden villa, and was home to a great Chinese literature master Mao Dun.
Mausoleums/Tombs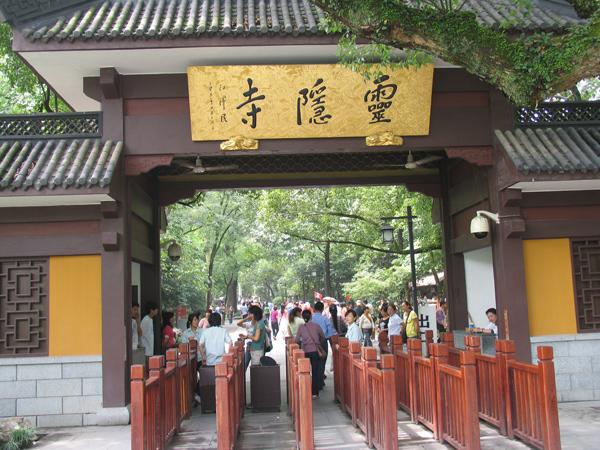 Ling Yin Temple (Temple of Soul's Retreat)
A famous Buddhist temple survived for over 1600 years in south regions of Yangtze River, Lingyin Temple is seated in Feilaifeng Scenic Area in the northwest of West Lake, serving as a secluded tourist attraction with lavish plants, thick cloud and mist, gorgeous landscape and valuable cultural relics.
Towers, Pagodas and Bridges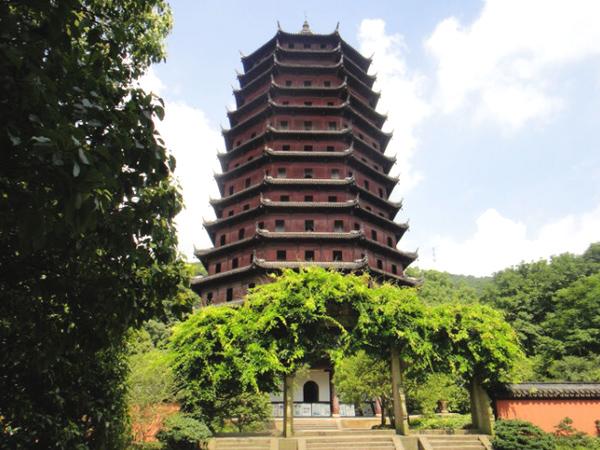 Six Harmonies Pagoda
A national cultural site located on a hill seating on the bank of West Lake, Six Harmonies Pagoda is magnificent with a height of nearly 60 meters. Originally built in 970 during Northern Song Dynasty, it is a timberwork with 7 floors, 8 faces and 2 layers wooden eaves galleries around each floor.
Museums
Chinese Tea Museum
The Chinese Tea Museum is China's largest tea museum, located in the beautiful Longjing Village near the West Lake. The museum is opened to the public in 1991 and is home to a detailed history of tea, an explanation of tea harvest and brewing, utensils used to make tea and a tea art area.
Waters(rivers, lakes, waterfalls)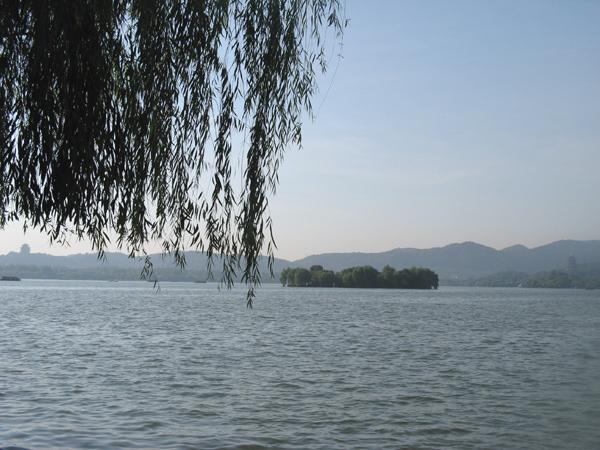 West Lake
World-known for dainty landscape of lakes and mountains as well as a mass of places of historic interests, West Lake of Hangzhou is hailed as A Paradise on Earth. The pretty of the lake not only lies in the lake itself but also in its surrounding bridges, pavilions and numerous affecting fairy tales.
Unique Natural Sights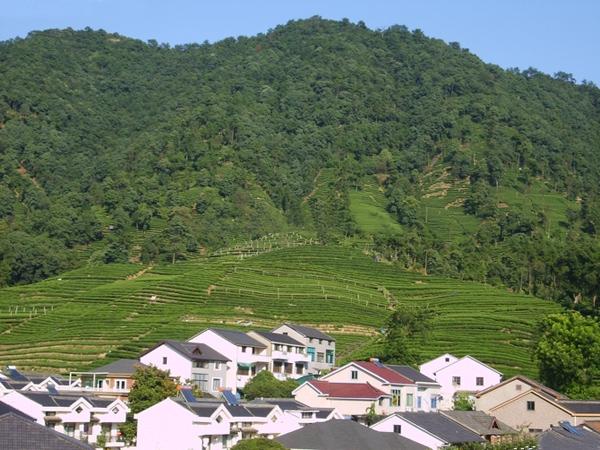 Meijiawu Tea Village
Meijiawu cultural tea-village sitting in a dale between deeply green mountains covered in tea has for centuries been the zenith of tea culture and tea cultivation in China. With a history more than 600 years, it is a leisure village in tea farm style famous for producing the renowned Dragon Well Tea.
Mountains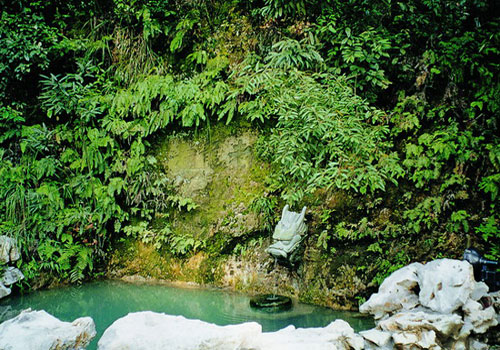 Dragon Well Tea Plantation
Located in Dragon Well Village, faces West Lake to the west and Qiantang River to the south, this tea plantation is a picturesque wonderland surrounded by mountains with a large area of tea trees. With tea pavilions scattering here and there, it is a comfortable place for relaxing and enjoying tea.