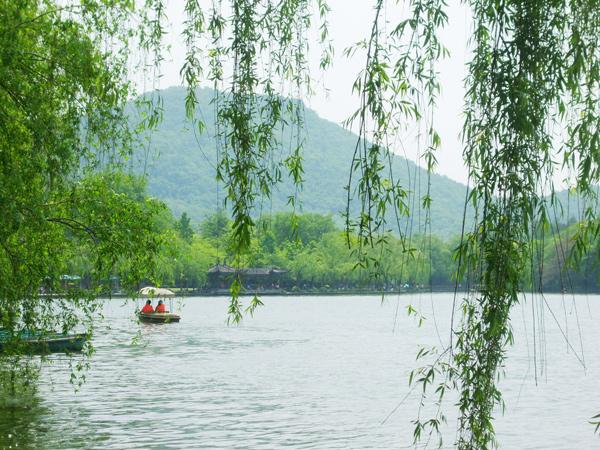 Hangzhou travel guide
Hangzhou is a city located in Zhejiang Province, eastern China. As a part of the famous Shanghai, Hangzhou, Suzhou scenic triangle ...
Top Attractions in Hangzhou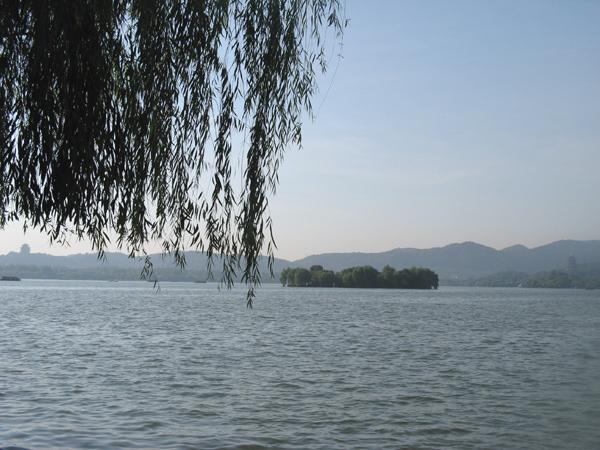 West Lake
World-known for dainty landscape of lakes and mountains as well as a mass of places of historic interests, West Lake of Hangzhou is hailed as A Paradise on Earth. The pretty of the lake not only lies in the lake itself but also in its surrounding bridges, pavilions and numerous affecting fairy tales.
Hangzhou Photos
Hangzhou weather forecast
Quick Questions