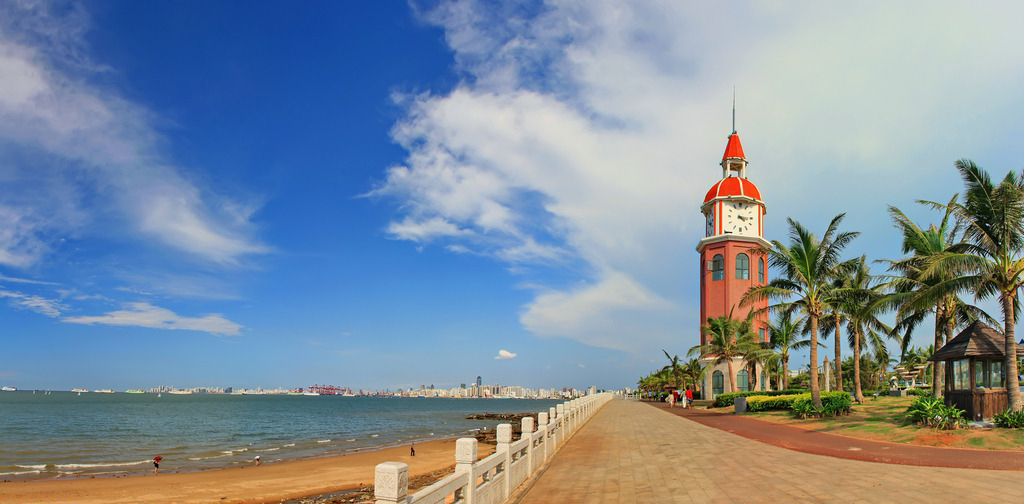 Haikou travel guide
Haikou, known also as the 'Coconut City', is the capital of Hainan Province, China's second largest island. It stands at the ...
Top Attractions in Haikou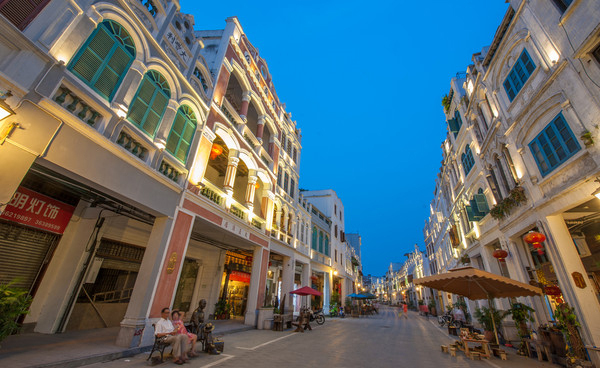 Qilou Old Street
Located in Haikou, Hainan Province, Qilou Old Street is one of the Chinese famous historic streets. It features a stylish fusion of European and Asian architecture, as well as Indian and Arabic influences.
Haikou Photos
Haikou weather forecast
Quick Questions