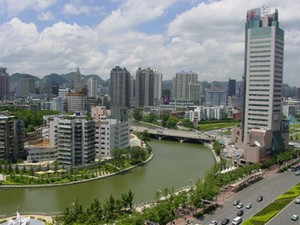 Guiyang travel guide
Guiyang is the capital city of the Province of Guizhou situated in central southwest China. This city is located near to the Yunna...
Top Attractions in Guiyang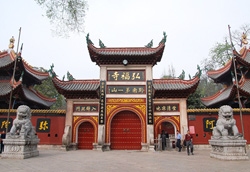 Hongfu Temple
Built in 1672 by Monk Chisong, Hongfu Temple is the most important Buddhism temple inGuizhou. Its name Hongfu means to expand the Buddha's will of salvation, and to benefit all living creatures. Listed as a national key Buddhism temple, it houses many precious cultural relics and historical sites.
Guiyang Photos
Guiyang weather forecast
Quick Questions