Day by Day Itinerary
Day 1 Guilin Arrival
Transfer via: Flight-on your own arrangement

After your arrival in Guilin, you will be met and transferred to your hotel by our local guide. Feel free at leisure for the rest of the day.

Day 2 Guilin / Sanjiang (B, L, D)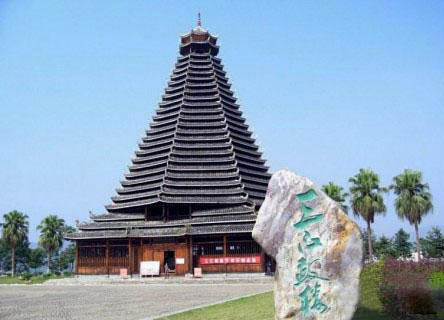 Transfer via: Private Vehicle –on our arrangement
Sightseeing: Drum Tower, Chengyang Wind and Rain Bridge, Dong Village

Drive to Sanjiang. Sanjiang is mainly known for diverse minority cultures. There are five ethnic groups including Dong, Zhuang, Miao, Yao and Han in the area.Visit the Drum Tower, the Chengyang Wind and Rain Bridge and the villages of Dong Minority people.

Day 3 Sanjiang / Zhaoxing (B, L, D)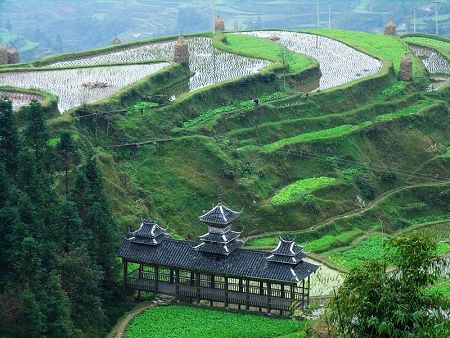 Transfer via: Private Vehicle –on our arrangement
Sightseeing: Zhaoxing Ecological Museum

Drive to Zhaoxing. Zhaoxing is the biggest Dong ethnic village in China with almost a thousand households. Visit the Zhaoxing Ecological Museum founded by Norway government in Tang'an.

Day 4 Zhaoxing / Congjiang (B, L, D)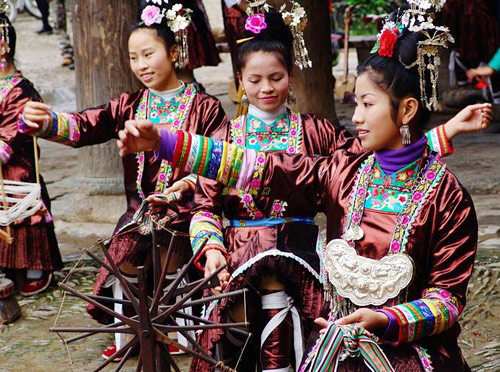 Transfer via: Private Vehicle –on our arrangement
Sightseeing: Dong Village

Explore the living place of Dong minority including the largest Dong People's village. Drive to Congjiang in the afternoon.

Day 5 Congjiang / Sanjiang (B, L, D)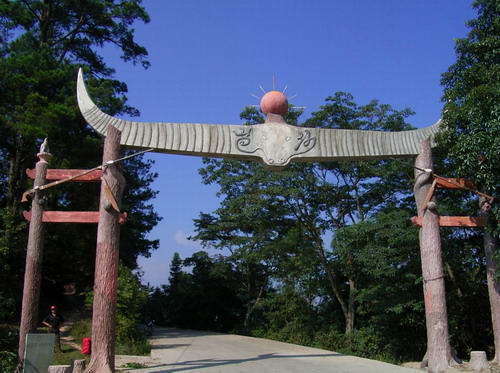 Transfer via: Private Vehicle –on our arrangement
Sightseeing: Basha Miao ethnic village

Discover Basha Miao ethnic village. Basha has been in such view for hundreds years that everyone is indigo garment daily and every man always hold a gun or knife with a hair style of ancient warrior. Stay tonight in Sanjiang.

Day 6 Sanjiang / Longsheng / Guilin (B, L)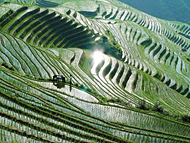 Transfer via: Private Vehicle –on our arrangement
Sightseeing: Dragon's Backbone Rice Terraces

This morning, we will drive to Longsheng County which is featured with rich and elegant folk customs. We will take the country road and arrive at Dragon's Backbone Rice Terraces which have been called "an absolute one under the heaven and the first one in the world". The magnificent terraces look like silver belt in sprit, green wave in summer, golden tower in fall and dragon plays in water in winter.

Then we walk towards Yao and Zhuang Ethnic Village. You will experience the village of Red Yao people's community, which is surrounded by beautiful forests.

Drive back to Guilin this afternoon.

Day 7 Guilin/Yangshuo (B, L)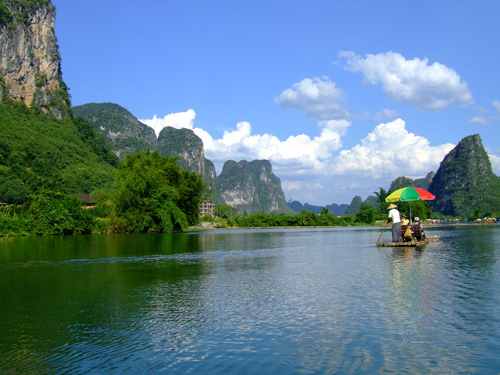 Sightseeing: Li River Cruise, West Street, Yulong River and Yulong Village

Guilin is famous for its picturesque scenery, and the best way to see it is from the deck of Li River Cruise ships. In the morning you will depart from your hotel and be transferred to the Zhujiang Pier (about 1 hour drive) for a 4.5 hours wonderful cruise. You will enjoy the unique mountains, peaceful green fields, farms and villages with water buffalos, cows wondering around on both sides of the river bank.

In the afternoon you will disembark at the old town Yangshuo. Having a history of more than 1,400 years, West Street is the oldest street in Yangshuo. Biking tour in the countryside, visit Yulong River and Yulong village.

Stay tonight in Yangshuo.

Day 8 Yangshuo / Guilin /Departure (B, L)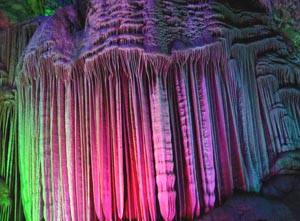 Transfer via: Flight –on your own arrangement
Sightseeing: Elephant Trunk Hill, Reed Flute Cave, Seven Star Park

Drive 1.5 hours back to Guilin. Then you will visit Elephant Trunk Hill. Located at the conjunction of the Li River & the Peach Blossom River, the whole hill looks very much like a giant elephant with a long trunk drinking out of the river; it is the symbol of Guilin city.

After lunch, you will head to Reed Flute Cave, which is a vast and very impressive cave system, and one of the most important sights of Guilin. Known as "the Palace of Natural Arts", you can see beautiful stalactites & stalagmites and learn how they are formed.

Then you will make a walk through Seven Star Park. It is one of the best urban parks in China. The park is in the east bank of Lijiang, the largest park in Guilin with the theme of rock caves.

After the tours, you will be transferred to Guilin airport to board a flight for departure.