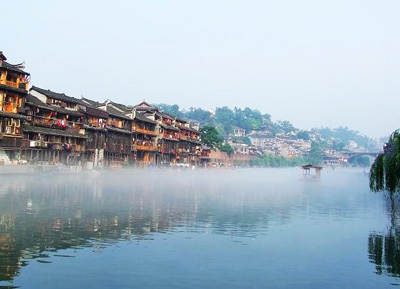 Fenghuang travel guide
A remote county at the edge of Hunan Province and next to Guizhou Province, Fenghuang County, or rather Phoenix Town, is arguably ...
Top Attractions in Fenghuang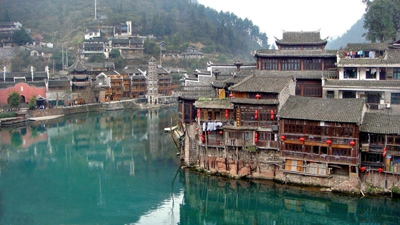 Fenghuang Ancient Town
Fenghuang Ancient Town, or Phoenix Town was described as the most beautiful town in China by Louis Aileen, a Zelanian writer. Small as it is with, the town is a green corridor on the riverbank. So you can't miss this charming place if you desire to enjoy the real amorous feelings of western Hunan province.
More about Fenghuang Ancient Town
Fenghuang Photos
Fenghuang weather forecast
Quick Questions